E-funds are for hot lunch payments only. Please do not pay any other fees using E-funds.
The 2nd grade wishes the GCMR girls basketball team good luck in tonight's Regional Championship Game! 🏀👊🏼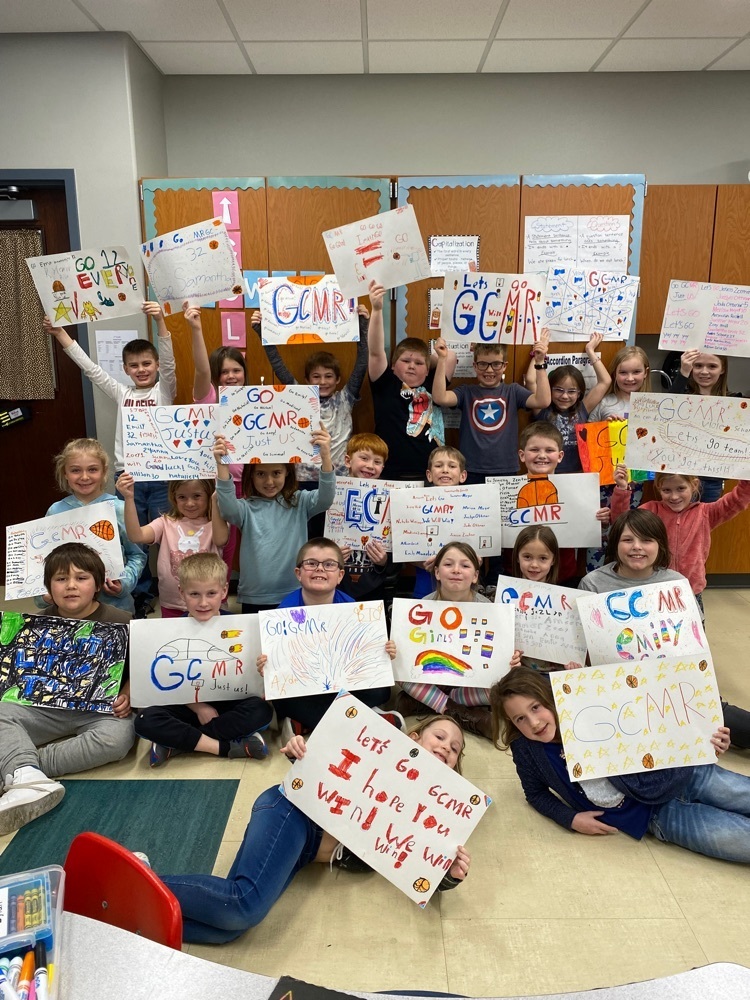 Due to the weather, all Thursday FFA events including the appreciation lunch, state officer visit and workshops will be postponed until Wednesday March 1.
Let's send our Girls Basketball Team off in style! The Students and Staff at the Grant County & Mott-Regent schools have set up a walk through tunnel to wish our girls good luck. If parents or community members would like to take part, please be at the Grant County School at 2:25 or the Mott-Regent School at 3:05. If you are unable to attend and/or would like to "honk them to victory" and send off the bus from your car as they leave each community, please line the highway and honk as they pass by. They should be leaving Elgin at approximately 2:35 and leaving Mott at approximately 3:15. Thank you to everyone in advance for your participation and support for our GCMR GBB Team.
Congratulations to the GCMR girl's basketball team. The team defeated Beulah 58-44 in the Region 7 semifinal. They advance to the finals where they will play Bowman County. The championship game will be played at Dickinson Trinity on Thursday, February 23 at 6:30pm.
Bus students only will be leaving at 2:30 today to allow extra time for busses to get the students home before dark.
Congratulations to the Math Counts delegates who competed February 7, 2023. Math 7 team-Riley Boyll, Violet Greff, William Grist and Lyncoln Thomas Math 8 team-Michael Greff, Rowan Prescott, Sampson Swindler and Jaycee VanLishout. Michael placed first and Riley placed fifth for Region X MathCounts 2023. Congratulations Mathletes! 🙌👏👏👏👏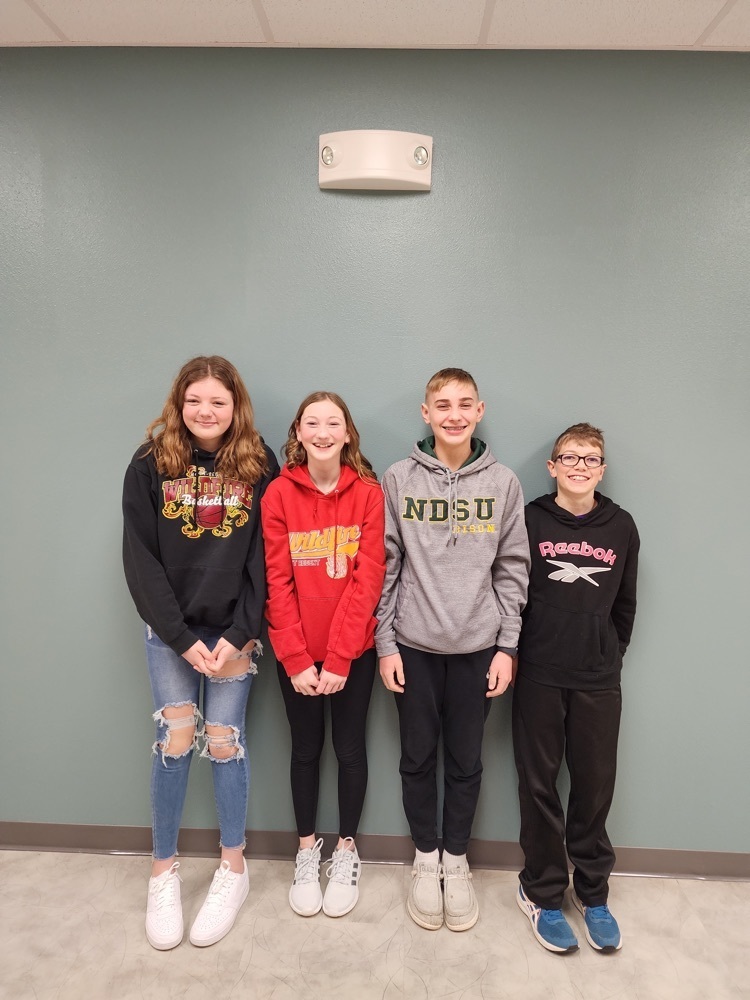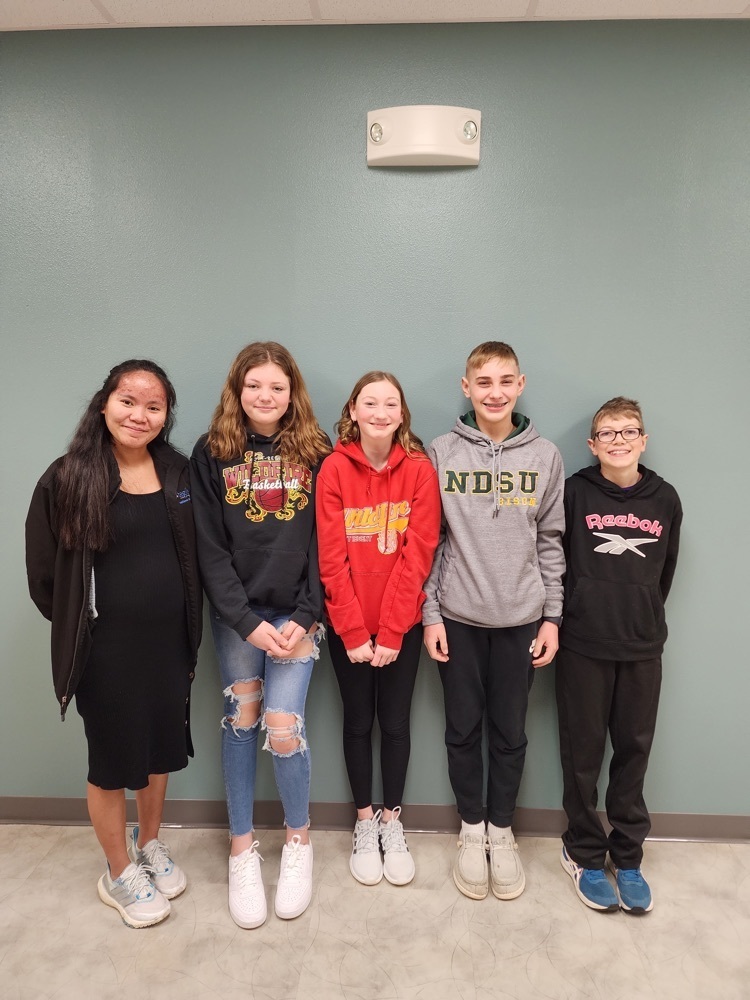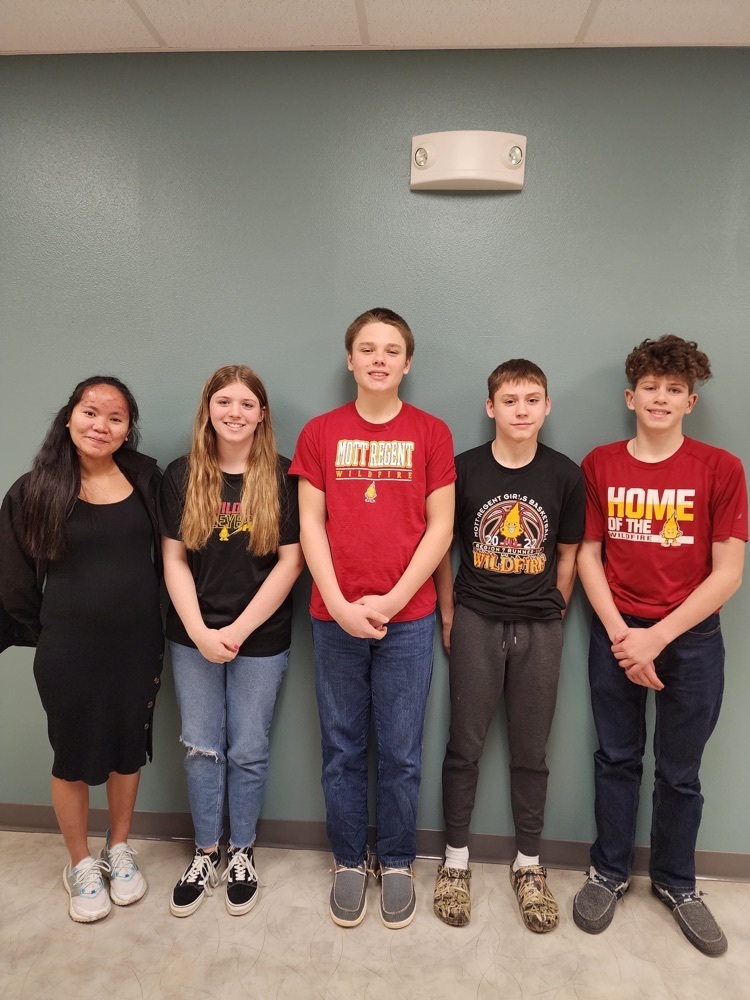 Congratulations to Brandt on getting 2nd place at Regionals for the KC Free-Throw Contest!
Congratulations to Emery on getting 2nd place at Regionals for the KC Free-Throw Contest!
Congratulations to Emily on taking 1st place at Regionals for the KC Free-Throw Contest!
The Mott-Regent School District has an opening for a teacher + tech coordinator for the 2023-24 school year. This is a combination position that will teach 4 class periods per day and have 2 periods for tech coordinator per day. The candidate must hold a North Dakota teaching license or be able to obtain a North Dakota teaching license before August 2023. The teaching area is open for discussion. This is a 10 month position. Candidate should also have a positive attitude and the ability to communicate with others in a respectful manner. Interested candidates please contact Superintendent Zachary Slayton at (701) 824-2795, or
zachary.slayton@k12.nd.us
.
Good luck to the Grant County/Mott-Regent Girls Basketball Team at the Regional Tournament!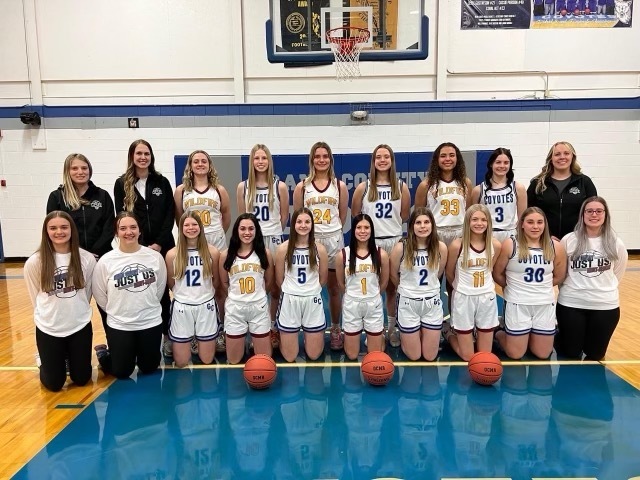 This is a reminder that, Monday, February 20, 2023 is a normal school day.

FFA Week is February 20-24. Check out the activities your Mott-Regent FFA chapter has planned.
The Grant County/Mott-Regent Girls Basketball Team will play Monday night, February 20, in the Region 7 Tournament @ Dickinson Trinity. They will play at 6:30 against either Hazen or Heart River. Come out and cheer on our Varsity Girls Basketball Team!
The Mott-Regent Public School District had a soft lockdown this morning for a random sweep of the building by the sheriff's department. There was no danger. The soft lockdown has been lifted.
3rd Grade created their own books, while learning how to become authors and illustrators. They enjoyed presenting them to the kindergarten class.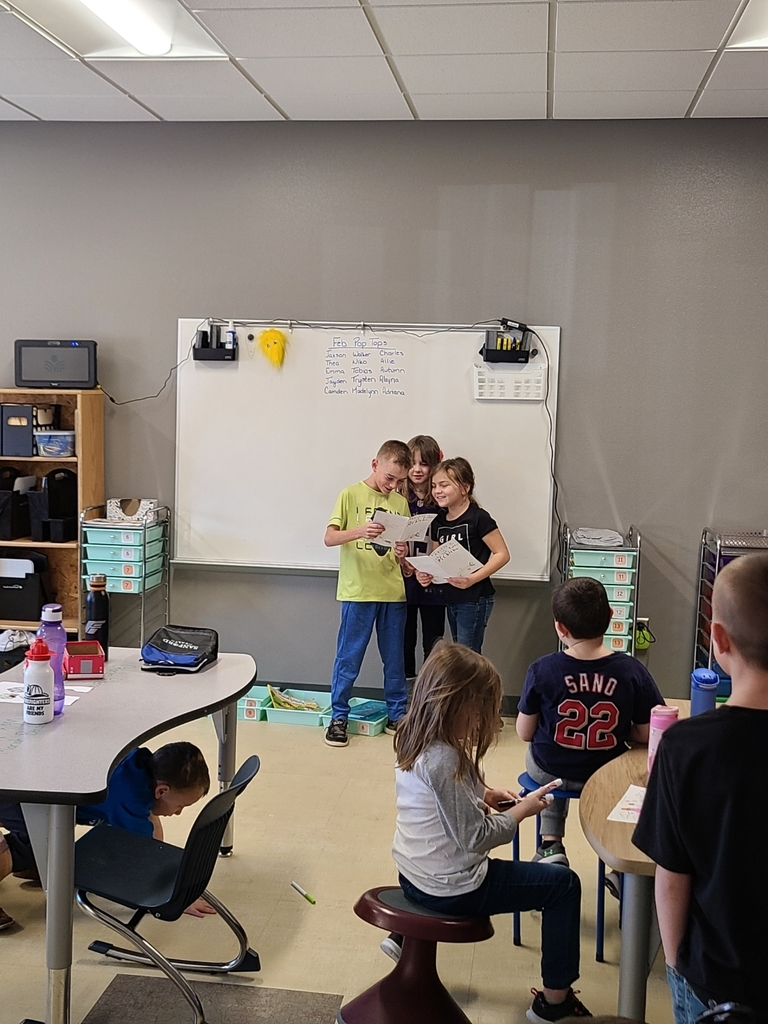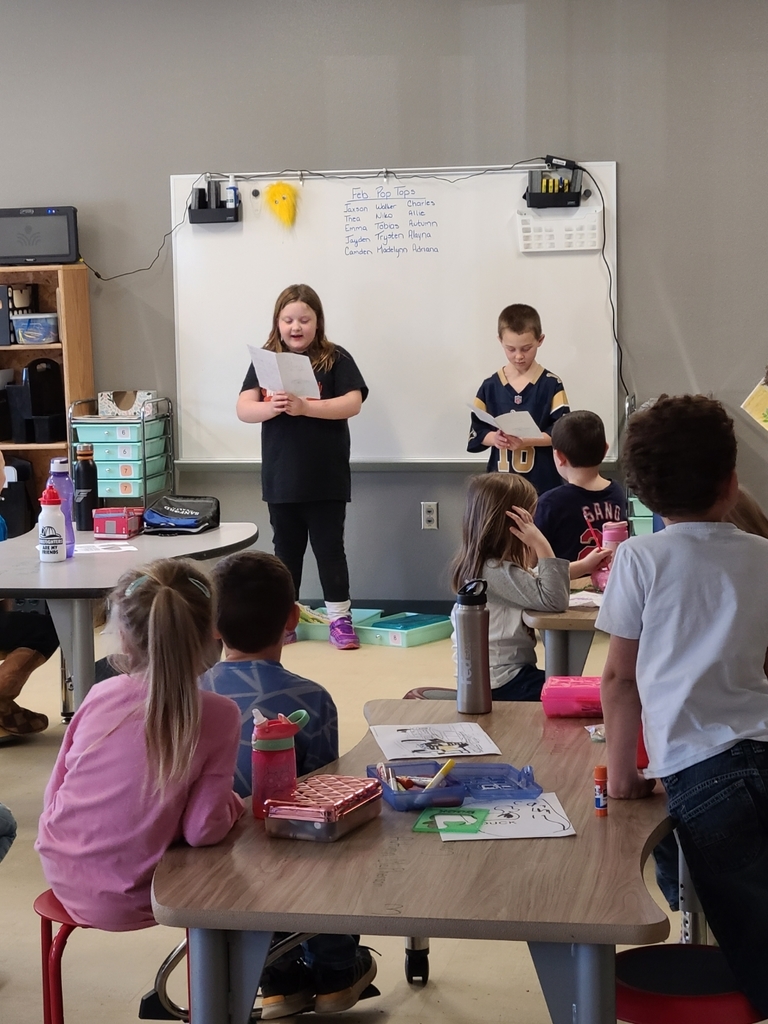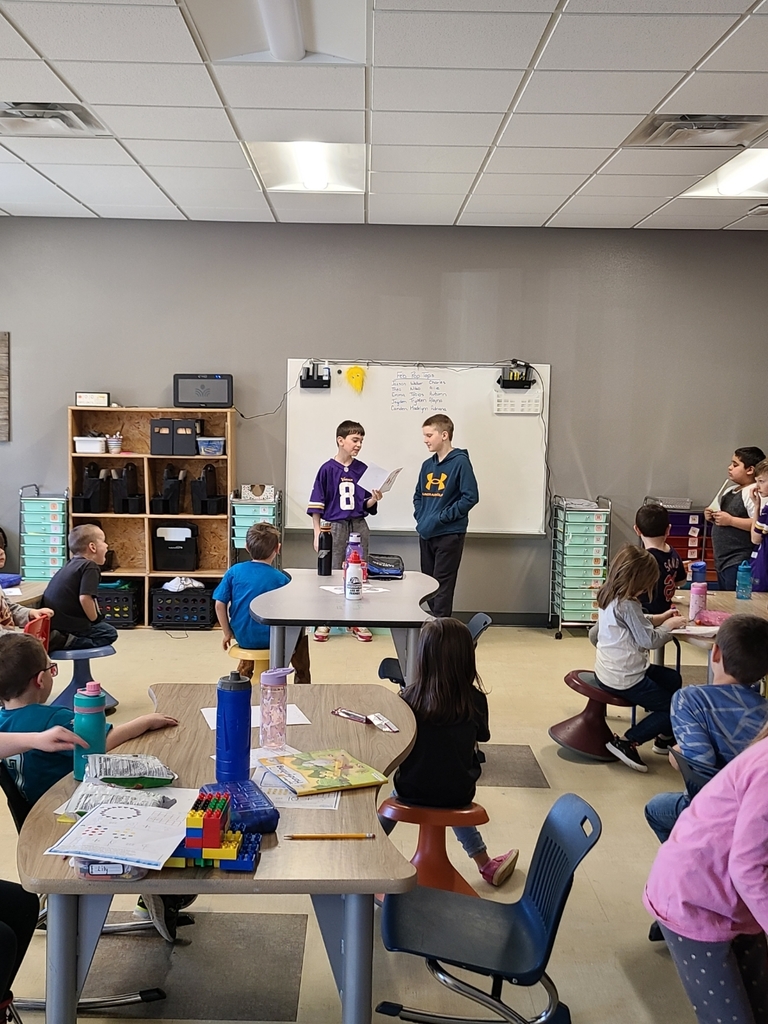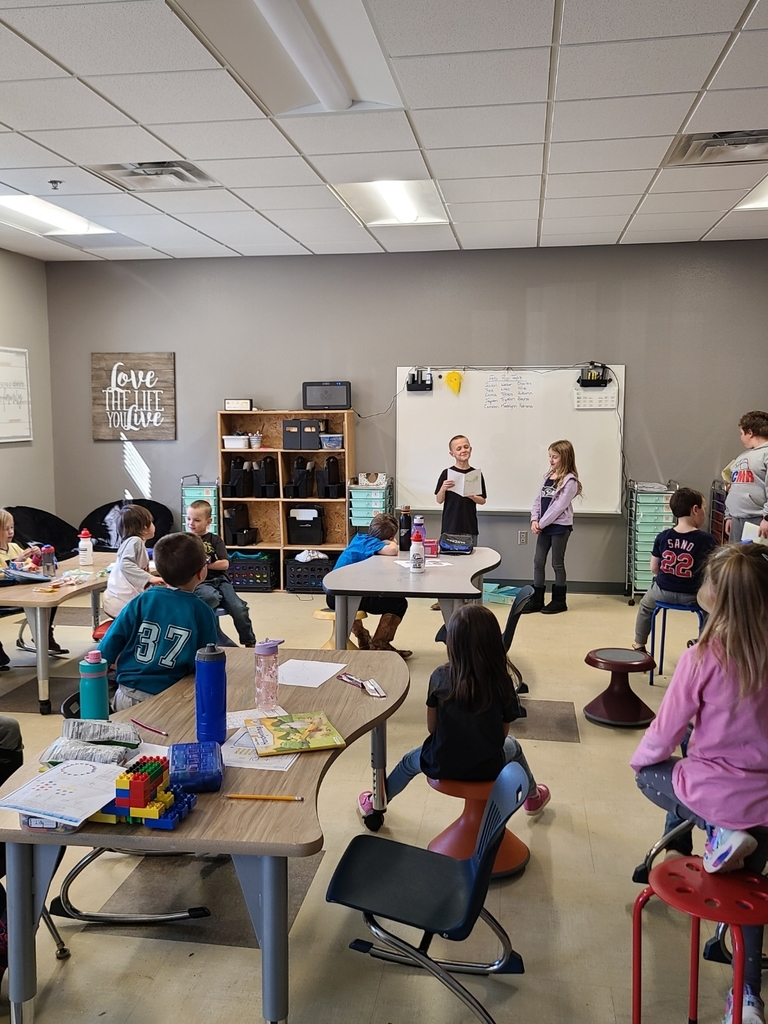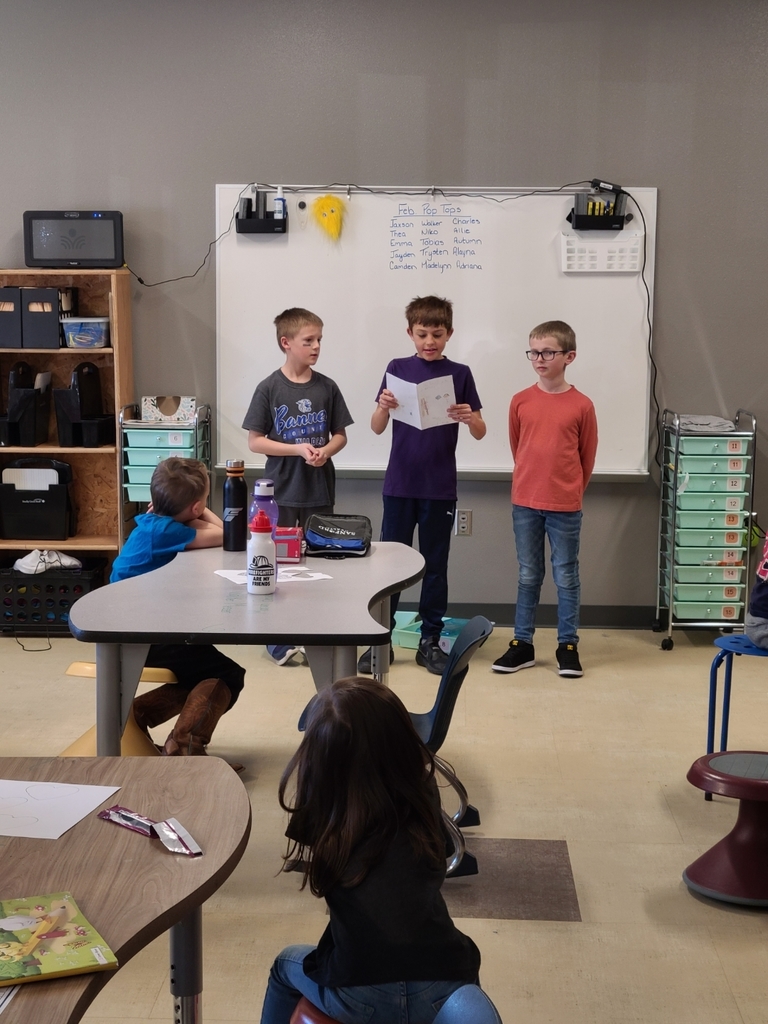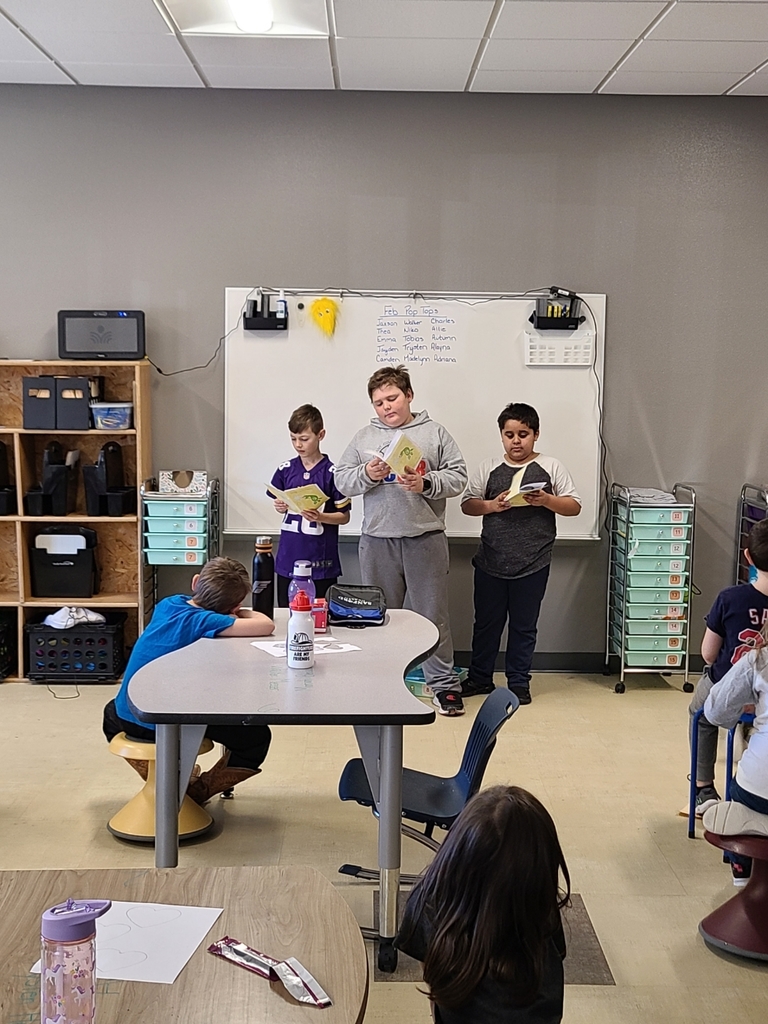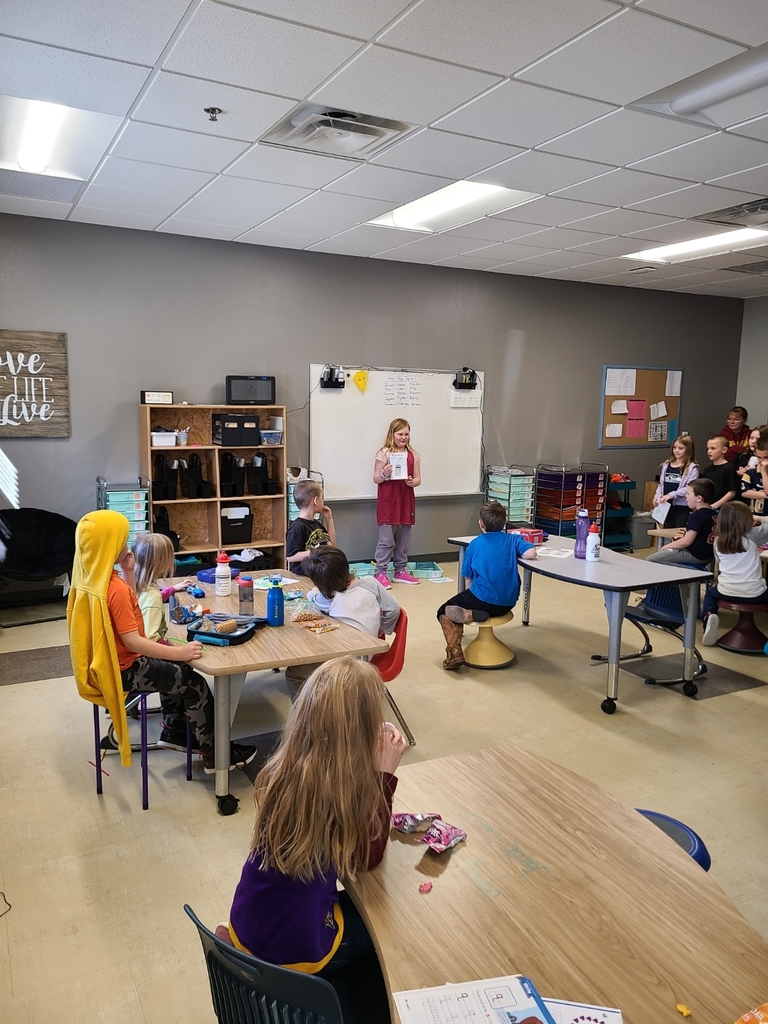 Here are some great math tips to try!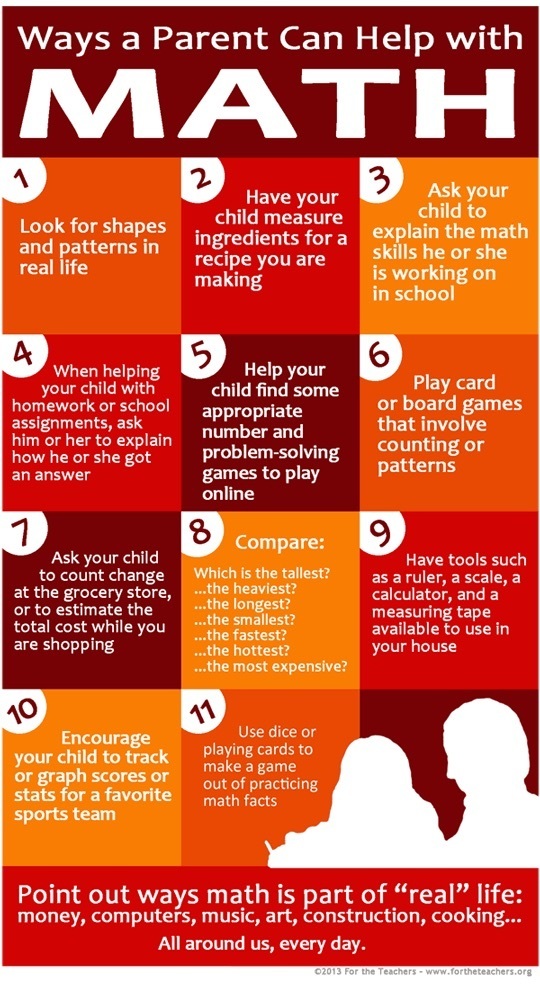 Foods 2 students learned about yeast breads and made homemade cinnamon rolls this week.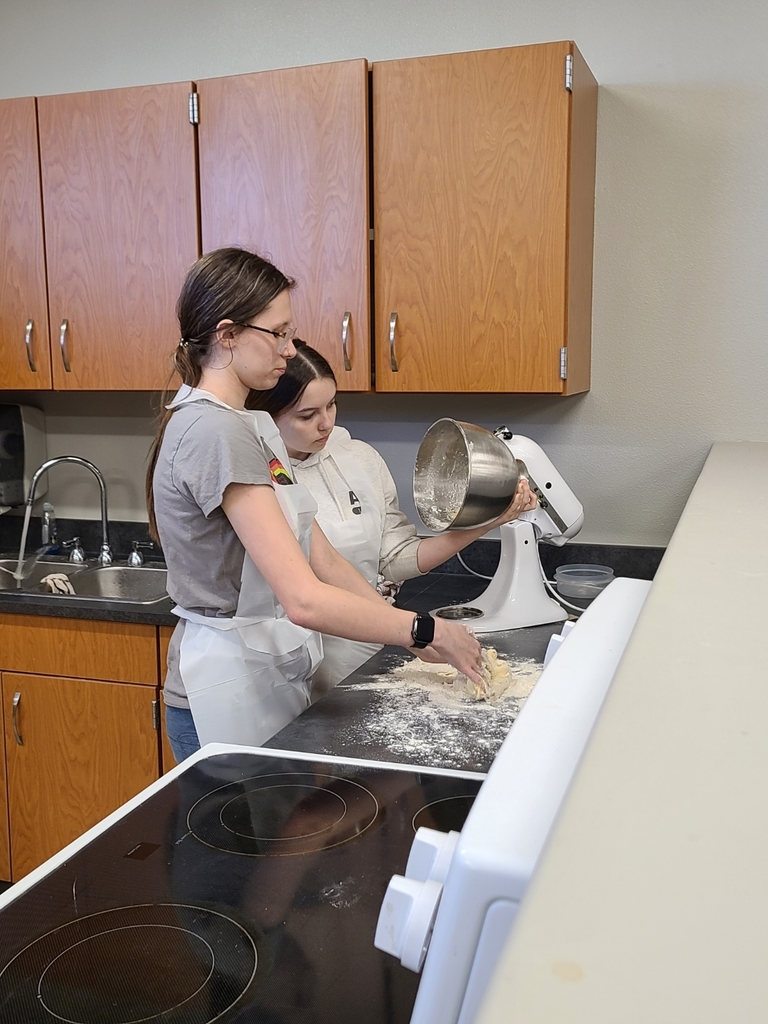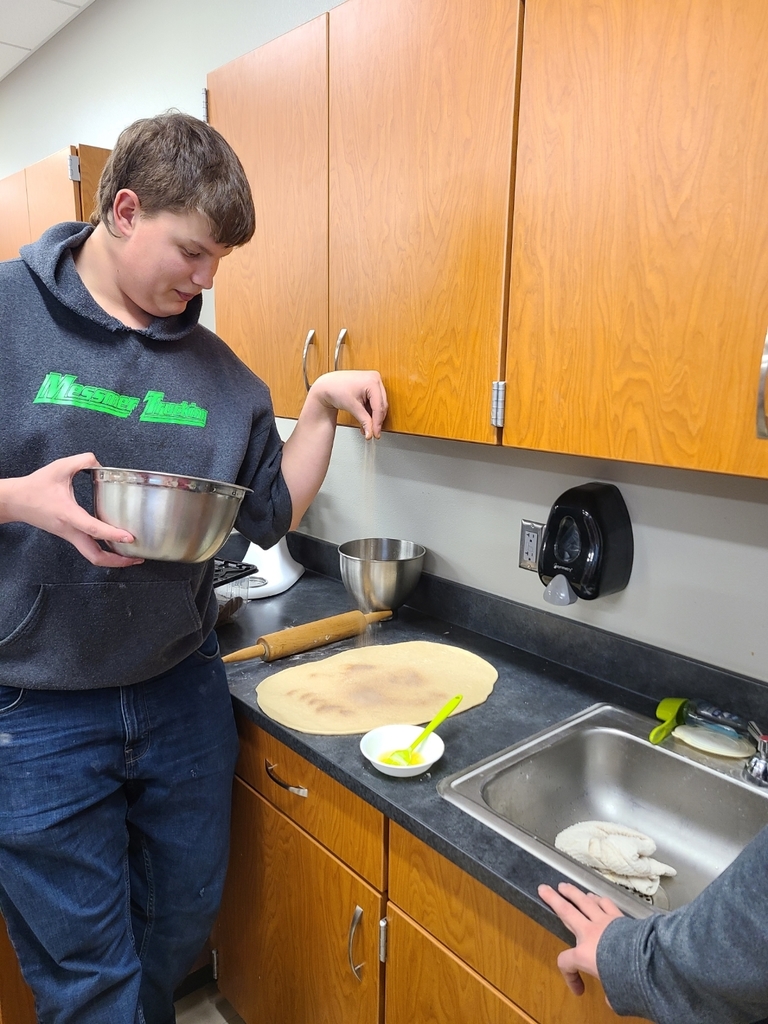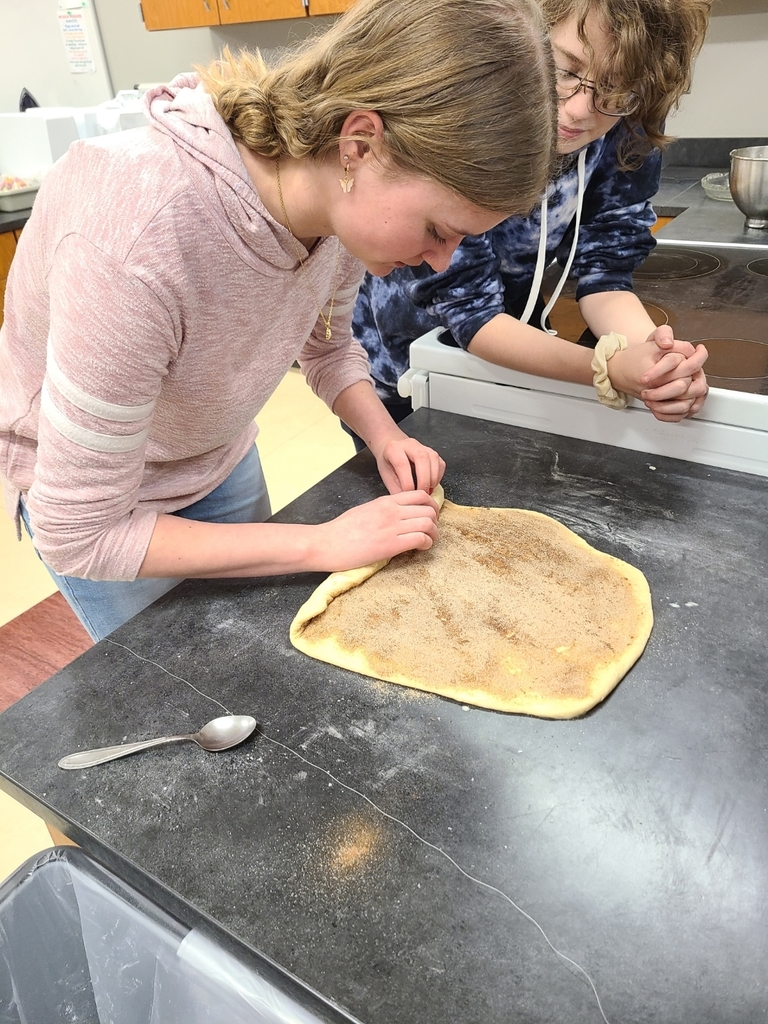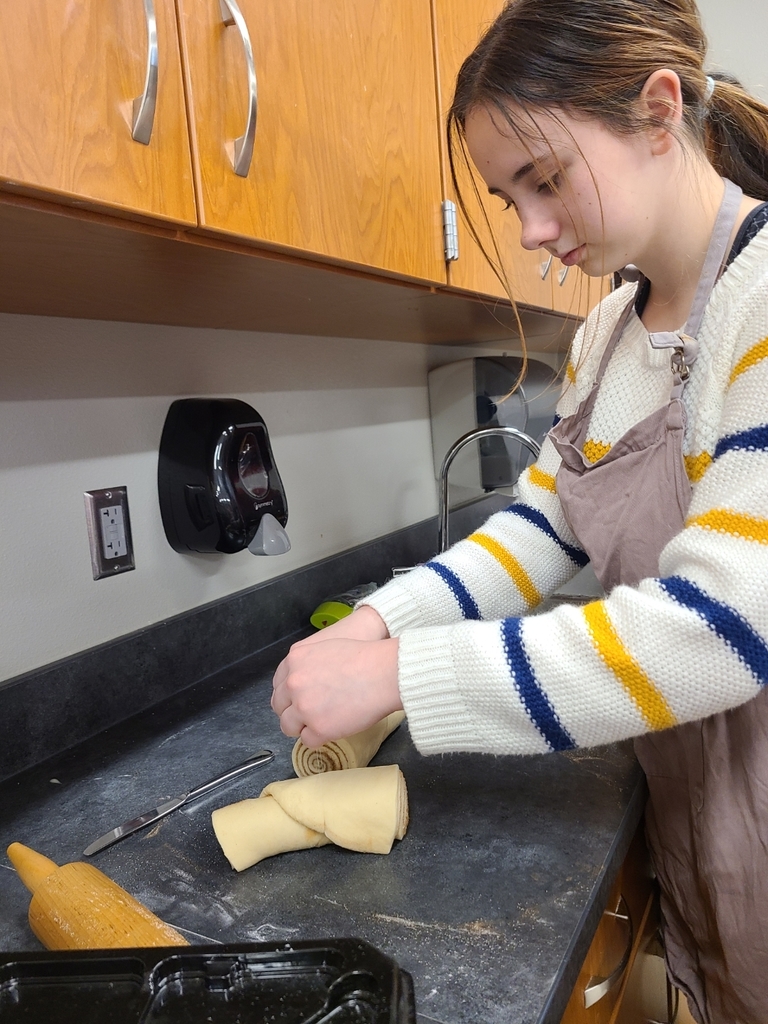 The 1st graders had a blast for Valentine's Day!